Welcome To Falls Soccer Club!
U8 Boys Intramural Select Tournament Team Now forming!
All interested players should contact John Colella (Travel Director) at jcolella68@comcast.net for more details. Eligible players are born in the 2009 and 2010 calendar year.
2016 PINK OUT FOR BREAST CANCER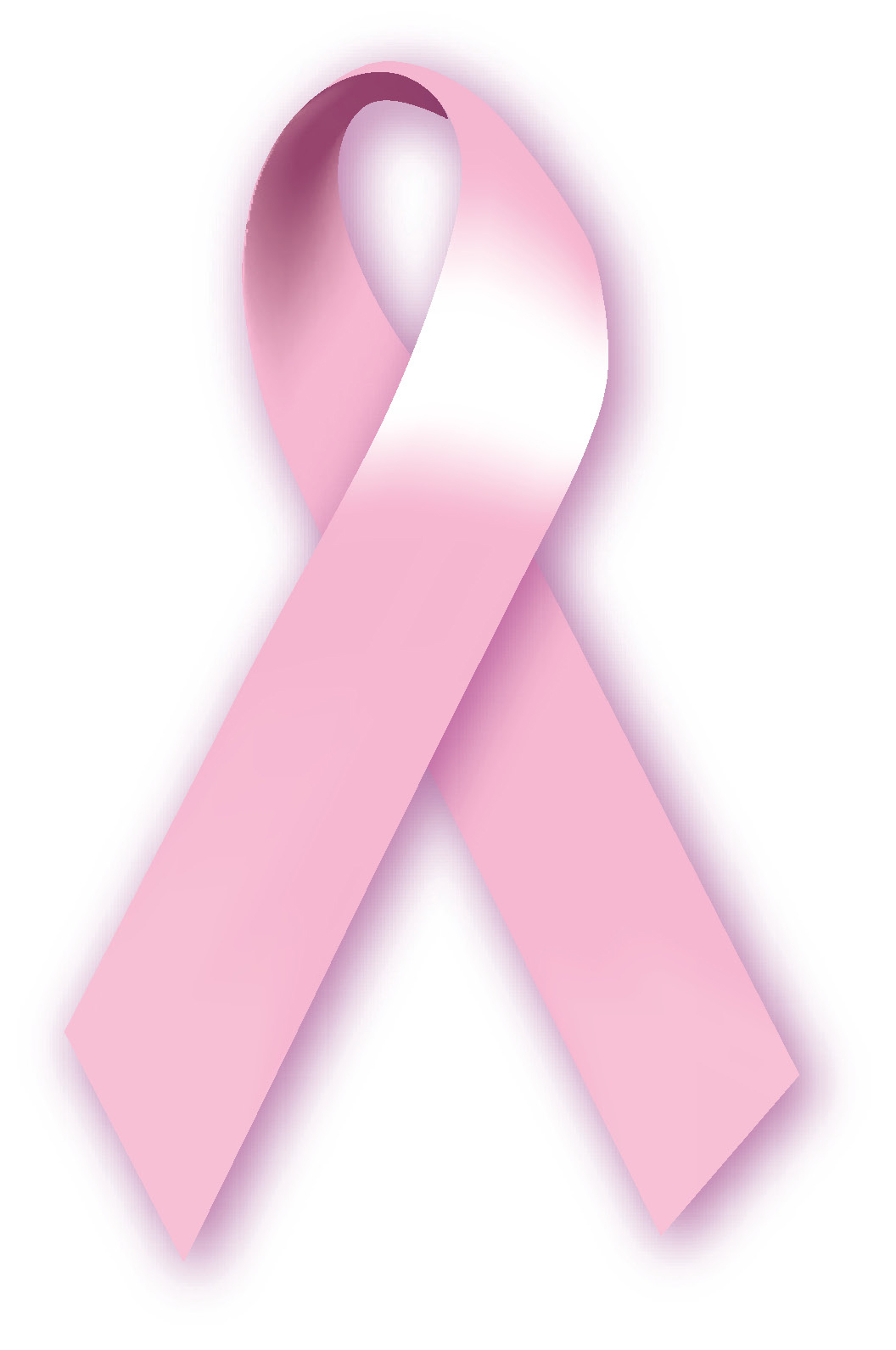 Games start at noon. Registrations will be accepted Monday and Tuesday from 6-7 at the concession stand. You may also submit forms to the concession stand during games when open. Please note: In order to kick off this event in a timely fasion, walk ins the day of the event will not be accepted unless the player is being added to an existing team.
Registration forms can be found in the "documents" tab. If a player is not currently registered at Falls Soccer Club, please have each player/parent (if minor) fill out their part on the release statement. Release forms can also be found in the documents section.
Cost will be $10.00 a player. Be creative: make your own shirts and come decked out in pink!
Players may register individually and be placed on a team or as a team. Roster should be a minimum of 8 players and a maximum or 11 players and need a team parent/coach.
Games are 25 minutes each and are played 7v7.
This event is open to outside players. Players that are not currently registered at Falls Soccer Club will need to sign a medical release form to play.
This event is open to parents and coaches to play as well.
100% of proceeds go to a local Breast Cancer Charity.
To register as an individual that is not part of a formed team, please fill out part A of the registration form. Players will be placed on teams by event coordinators.
To register as a formed team, please fill out part B of the registration form. Please only submit one form per team. Please also collect fees from each player on your team and submit everything together.
Membership meetings are held the 2nd Monday of each Month at 7:30pm at the Falls Township Building (Across from Mealy's).
As always, any member of the Club; coaches, parents and players are always welcome and encouraged to attend. The board welcomes comments from all participants in the club.
Travel Soccer
Falls 'Predators' - Boys U10 Travel Team
Falls Predators - Division 3, U10
Still looking for a few more players born in 2007
Falls '

Fire

' - Boys U10 Travel Team
Falls 'Fury 06

'

- Boys U11 Travel Team
Falls 'Fantoms' - Boys U12 Travel Team
The Falls Fantoms Play Fall and Spring seasons in the Inter-County Soccer League. We also play winter league and several tournaments throughout the year. We are always looking for dedicated players to add to our roster.
For more team information, please contact a member of our coaching staff:
Coach - Larry Hammer - FallsFantomsCoach@comcast.net - (215) 205-2710
Coach - Steve Grosscup - ergosteve@comcast.net - (215) 206-4916
Falls 'Lady Dragons' - U14 Girls Travel Team
Falls '

Strikers

' - U14 Boys Travel Team

Still looking for a few more players born in 2003 or 2004

Falls 'Red Dragons' - Boys U15 Travel Team

The 'Red Dragons' play Division One, 11v11 in ICSL Soccer and are always looking to add roster players who are interested in playing league and tournament soccer at the highest level. The 'Red Dragons were finalists in the 2016 Hershey Cup and won the 2015 Hershey Cup. If this is the level of competitive soccer that you are looking to play please contact Coach Gerry O'Rahilly at CoachGerry@fallsreddragons.com or CoachSean Murphy at CoachSean@fallsreddragons.com

Falls 'Inferno'- Boys U15 Travel Team

The boys U15 Inferno has open roster spots for competitive and dedicated players. Please contact team coaches Roxanne Mairone at coachmairone@yahoo.com and Christian Mairone at christianmairone@yahoo.com for more information and team tryouts.

Falls

'Fire and Ice' - U16 Girls Travel Team

The Fire and Ice team is always looking for girls of age to play on the team with them.

We have a very strong team bond and play in many of the tournaments that help build friendships between the girls and the families involved. If you are interested in trying out for the team please contcact:
Remember....
Concussion Information
Coaches, Referees, Parents and Players!!!
New regulations have been put in place this year for all Coaches, Referees and Board Members to take Concussion Training. This has become mandatory by the EPYSA. The Falls Soccer Club will monitor and track concussion training.
For all coaches, referees and board members, please follow the Concussion Training link below. This is a free online coarse that takes about 1/2 hour to complete. There will be several questions throughout the course and a basic test at the end. Once complete, you will receive a certificate that you can print out. Please either email a copy of your certificate to fallssoccerclub@aol.com or turn it in during the monthly meeting at the township building.
Parents and Players are not required to take this test, but we highly encourage it.
Stay informed about the latest information from
Falls Soccer Club