Welcome!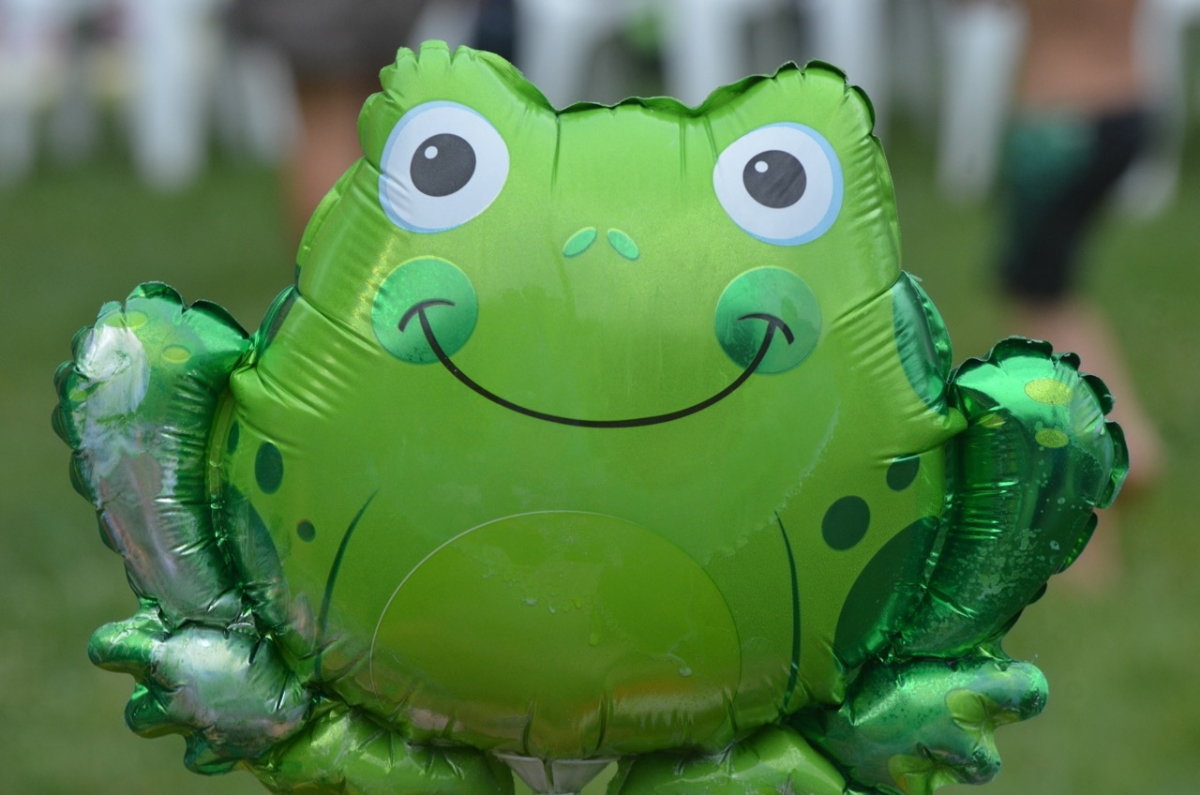 We are the Lansdale Frogs!
Our summer swimming and diving team focuses on learning skills and teamwork while having fun.
Team Caps-
Deadline to order- 6/15/19
https://docs.google.com/spreadsheets/d/1UWiQEV-MxT4EcO2ywpjjARRShjzOqUOJCPs8IwtRtGk/edit#gid=0
Lansdale Swim Outlet Store-
Swim suits, gear and more!
https://www.swimoutlet.com/lansdaleswimming/
Get Text Alerts!
Text @lansdal to 81010
Stay up to date on practice/meet changes, cancellations & reminders!
>>> When is my LAST practice? <<<
This week, we have a full week of practices. Ending on Friday, July 22nd when we have our Laps for Life Fundraiser, the Coaches Breakfast and Donut Day all in the very same morning!!!!!

The following week is Champs Week. The schedule of practice goes according to the Champs meet your child swims in. For example:

If you are swimming in C Champs - which happens the evening of Monday, July 25th - you come to practice until Monday Morning. That Monday morning would be your last practice.

If you are swimming in B Champs - which happens the evening of Wednesday, July 27th - you come to practice until Wednesday morning. That Wednesday morning would be your last practice.

If you are swimming in A Champs - which happens the morning of Saturday, July 30th - you come to practice all week. Friday morning (July 29th) would be your last practice.

If you have any questions, please don't hesitate to ask a member of the Parent Board. Thanks and Good Luck in Champs!!!
CHAMPS RESULTS!!!
Congratulations to all our Sharks on a great season!!!
For C Champs Results CLICK HERE
For B Champs Results CLICK HERE
For A Champs Results CLICK HERE

Congratulations to you all and see you next summer!!
CAR MAGNETS!!!
Show your team spirit and support The Sharks wherever you go!! Car Magnets are available for purchase in the Swim Team Office. They are $5 each and they look great!!! Get yours today!!!!
Get Text Alerts from The Hatfield Sharks!!!
*****Get Text Alerts for our Team!*****
To join

Sharks Swim Team 2016
just text

@swimsharks

to 81010

.
We will use text alerts for last minute information about practice or meet changes/cancellations and reminders!
Connect on Facebook
Are you on Facebook??
Search "Hatfield Sharks" and request to join the

Friends of Hatfield Sharks Swim Team

Facebook Page.

Or just use this link:
https://www.facebook.com/groups/138753132817727/?fref=ts

It's a great place to see and post fun pictures of our swimmers and divers and stay connected with the team all year long!!
>>> What time are Champs Practices? <<<
WELCOME TO CHAMPS WEEK!!!!
Your swimmer should go to their highest Champs practice. For example, if your child is swimming in both C Champs and B Champs, they should go to the B Champs Practice. Practice times are:


A Champs - From 8:00AM to 9:00AM
B Champs - From 9:00AM to 9:45AM
C Champs - From 9:45AM to 10:30AM


See you at Practice!!!!

Best of Luck to all our Sharks
swimming during CHAMPS WEEK!!!!
Paint with The Sharks
You will not want to miss this one!!! We are hosting an adults only BYOB Paint and Sip event on Wednesday, August 3rd, from 6:30PM to 9:00PM at the The Painting Parrot Art Studio, located at 164 North Main Street in Dublin, PA.
The cost for this event is $30 per painter and $10 of that will go back to the Hatfield Sharks Swim and Dive Team!!!
Our Art Instructor for this event will be our very own Shark Mom, Annie Makaron!! Annie's daughter, Maddie, is a 10 and Under swimmer who is in her second summer season with the Sharks. In addition to giving us all painting lessons, Annie will be raffling off works of art that night. All proceeds from those raffles will go directly to our team as well!!!
Please come out for a night of laughing, relaxing, sipping and creating this lovely one-of-a-kind 16 x 20 inch work of art. This piece can be used as a chalkboard, as a back-to-school organizer in your kitchen or home office, or even as a gift for a special educator in your life. Plus, you will have a GREAT time!!!!
RSVP to Annie at 215-778-2386 by Monday, August 1st.
End of Season Slide Show!
We had a fun season!! Check out all the great memories that were made during the summer of 2015 with the Sharks!!